We won't have time to dig deep into the OpenFlow basics in the free ProgrammableFlow Technical Deep Dive webinar sponsored by NEC Corporation of America, so you might want to go through an excellent OpenFlow refresher after registering.
Here's the first part: a brief description of how traditional network devices work and what OpenFlow brings to the table.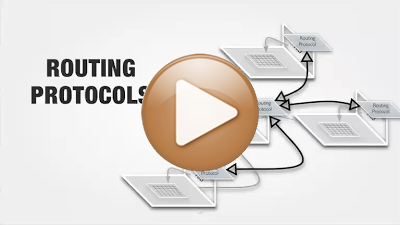 And don't forget: you can subscribe to my videos through the ipSpace.net podcast feed.
We migrated our blog a few days ago, and the commenting functionality is not there yet. In the meantime please find our content on LinkedIn and comment there.