If you're attending the upcoming RIPE64 meeting in Ljubljana, don't be late for my presentations (pretty early on Tuesday, April 17th) on Cloud Computing networking and Data Center fabrics. Later in the same week (April 19th), I'll be presenting in the Server Guy's Guide to Network Fabrics – a free webinar sponsored by Juniper. Finally, there's the Cloud Computing Networking – Will It Scale? webinar in the last week of April.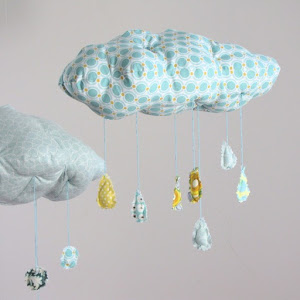 Get your personal cloud fabric @
etsy.com
We migrated our blog a few days ago, and the commenting functionality is not there yet. In the meantime please find our content on LinkedIn and comment there.